Thursday, May 19th, 2011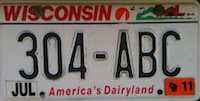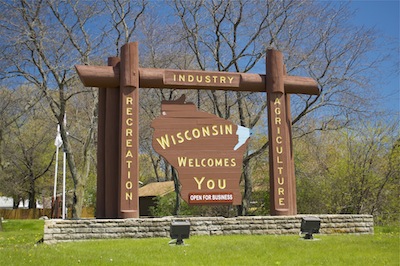 Chicago is a huge and sprawling city. Its southern suburbs extend into Indiana, and its northern suburbs extend into Wisconsin. During my stay in Chicago, I made a brief trip north to Kenosha, Wisconsin, which – like Chicago itself – lies on the shore of Lake Michigan.
I had seen large parts of Wisconsin in two previous visits, so this time, I was content to visit the state just briefly.