Monday, April 18th, 2011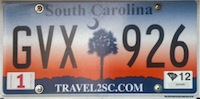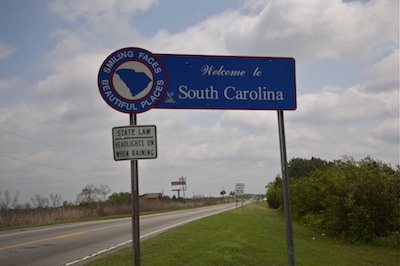 This was my first visit to South Carolina. I spent only one day here this time, but this is one of the states that I hope to revisit sometime in the future.
I spent most of the day in Charleston, a port city with a beautiful, historic downtown.