Monday, May 30th, 2011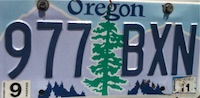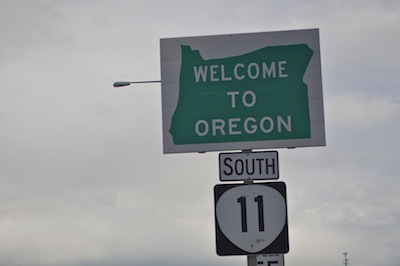 Most people's impressions of Oregon are of the beautiful western half of the state: The Pacific Coast, the Willamette Valley, and the Cascade Range. The sparsely-populated eastern half of Oregon is much less well-known, yet is stunningly beautiful in its own right. Like the western half, it contains forests, mountains and farmland, but also a large region of desert, reminiscent of neighboring Nevada.
I passed through eastern Oregon using U.S. Route 395, which runs north-south from Pendleton to Lakeview.