Monday, May 16th, 2011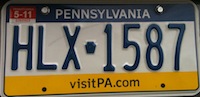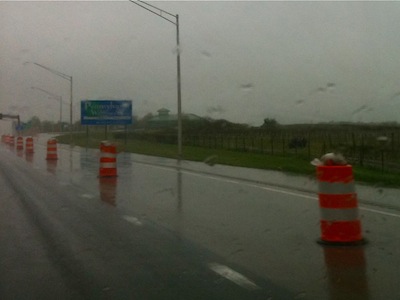 Pennsylvania has a small coastline on Lake Erie (one of the five Great Lakes). The largest city and port on this coastline is also named Erie.
I passed quickly through this area while driving between New York State and Ohio. (This was my third visit to Pennsylvania; I had previously visited Pittsburgh and Philadelphia.) I stopped briefly at Presque Isle State Park to take a photo of the city of Erie, but unfortunately because of the rainy weather I wasn't able to take a good photo.