Friday, April 22nd, 2011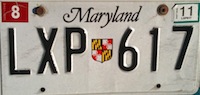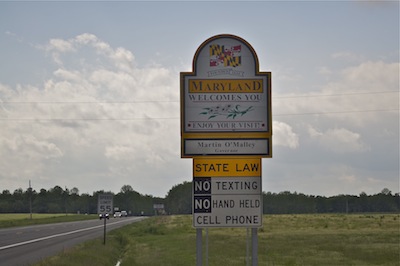 From Charles Town, West Virginia, it was just a 1-hour freeway drive across Maryland to Baltimore, the state's largest city.
Baltimore is a historic port city, at the northern end of Chesapeake Bay. I spent the evening in the city's "Inner Harbor", which has been turned into a major tourist attraction.

(I'll now be taking a 1-week break from my trip, flying back to the Bay Area to take care of some business chores. The 'round-the-US' trip will resume on May 2nd, starting with the District of Columbia.)