Monday, May 9th, 2011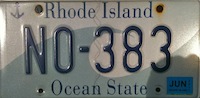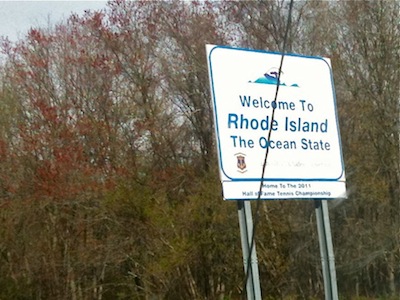 The US's smallest state has its longest name: "Rhode Island and Providence Plantations". This official state name – which is rarely used – comes about from the early merger of two English colonies: "Rhode Island" (which really is an island) and "Providence Plantations" (a much larger area on the mainland). This is why most of the state – which most people refer to simply as "Rhode Island" – is not an island at all.
While driving through this small state, I bypassed its largest city and capitol, Providence, and instead visited Newport. This wealthy seaside town is famous for sailing. For several decades, America's Cup races were held here, until Australia II's famous victory in 1983.